1 tag
Why?
Why do I always put you first, when all you ever do is put people before me? Like everyone else matters besides me.
We are shaped by our thoughts; we become what we...
  Why is it you can lay there for hours in bed…thinking, pondering, wondering about everything, anything, or maybe even nothing at all.  A million thoughts racing though your head, yet you can't point out anything specific.  Thoughts of the your past, your present, and what could possibly be your future.                                         The mind is an amazing thing.   
Remember the good old days of internet dial up?...
4 tags
Capricorns...
love being in control when it comes to relationships; they refuse to be the vulnerable one.
"I'm selfish, impatient and a little insecure. I make mistakes, I am out of..."
– Marilyn Monroe
"A girl should be two things: Classy & Fabulous."
– Coco Chanel
So what we get drunk, so what we smoke weed. We're just having fun. We don't care who sees. So what we go out. That's how its supposed to be… Livin' YOUNG  &  WILD  & FREE.
"3 things I want in a relationship: eyes that wont cry, lips than wont lie, and..."
– Wiz Khalifa
"true strength is keeping yourself together when everyone expects you to fall..."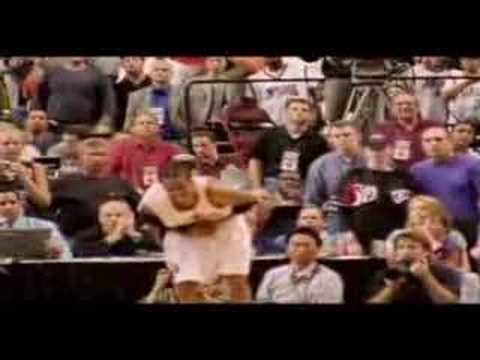 "♥"
– life is too short to just blend in.